林田季子
日本人初オランダリーグにてプロバレーボール選手として活躍後、アメリカ生活を経てビューティスペシャリストとして活動。
一方で自身の師でもある世界的ウォーキングトレーナー、スティーブン・ヘインズのワークショップの通訳なども務めている。
モデルやウォーキング講師を務めていたが、2014年にボクシングを始め半年でプロライセンスを取得。異色な経歴を持つ美人ボクサーとして多くのメディアから注目された。
引退後は再び、ウォーキングトレーナー・モデル・エステティシャン・整体師など、幅広いジャンルでビューティスペシャリストとして活躍中。
2019年9月にモナコで行われるMiss The Glam Monaco Internationalの日本代表として出場が決定している。
TV番組、関西美魔女コレクション(2012~2014)のウォーキングステージ指導
Miss The Glam Monaco International 2018
準グランプリ上園由希子指導
ミスアースジャパン2018の広島大会スペシャルアドバイザー、愛媛代表の専属トレーナーなど近年では美しくなりたい女性の育成にも力を入れている。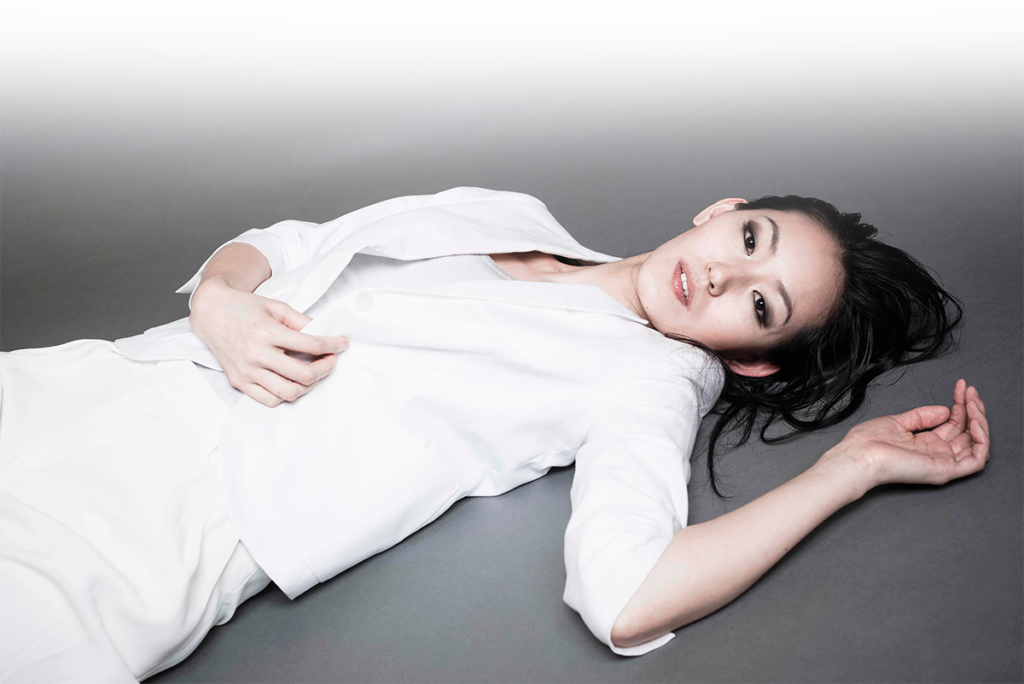 KICO HAYASHIDA
After a pro volleyball career as the first Japanese player in the Dutch League, Kico became a beauty specialist after living in America.
Kico has also done translation work for her mentor and globally recognized walking trainer, Steven Hayes.
While working as a model and a "walking" lecturer, Kico began boxing in 2014. Within the first 6 months, she was able to get her pro license. She was known throughout the media as the beautiful boxer with many talents.
Since retiring from boxing, Kico is active as a walking trainer and lecturer, an esthetician, and a designer, among other things.
From 2012-2014, Kico provided walking instruction to contestants on the TV show " The Beautiful Witches of Kansai"
Ms. Hayashida was the instructor and special advisor to runner-up Yukiko Uezono at the finals of the 2018 Miss Earth Japan pageant in Hiroshima. As a consultant for Ehime, Kico has spent recent years helping all women to feel beautiful.
She has been chosen to represent Japan at the Miss Glam Monaco International Pageant in September of 2019.